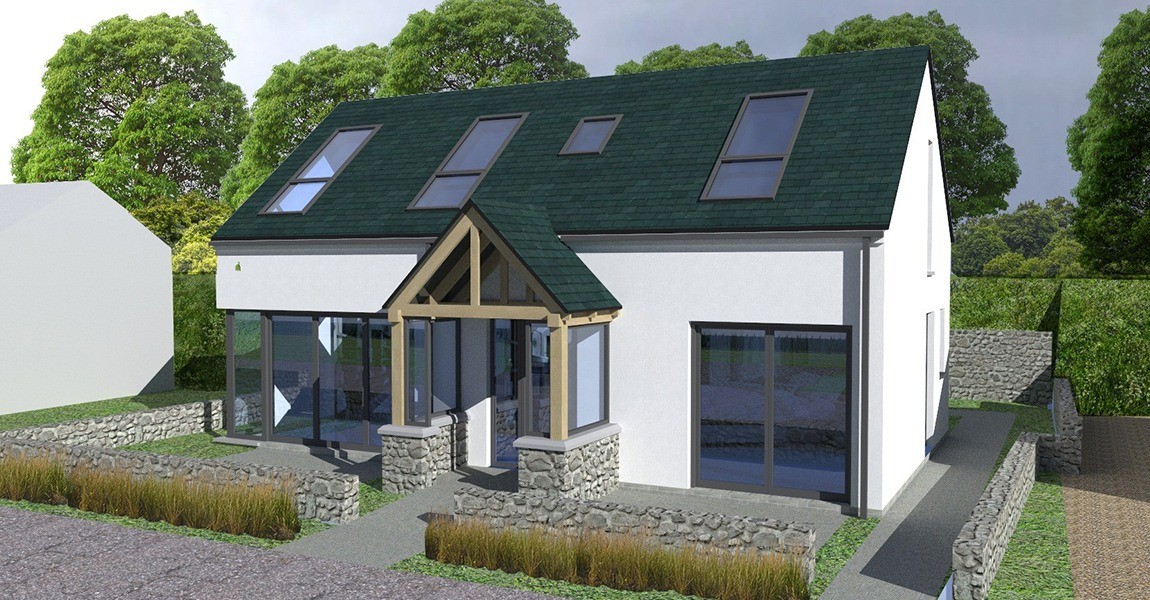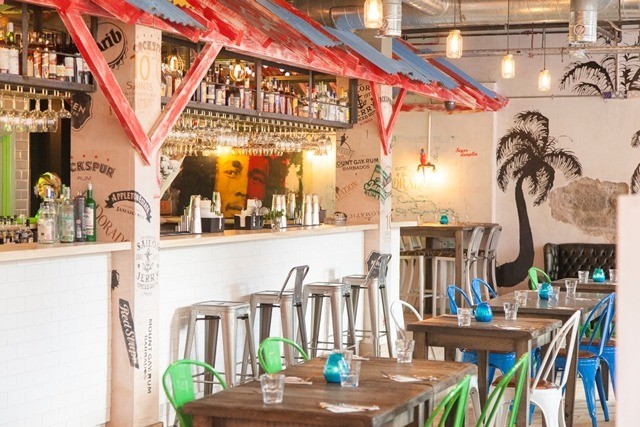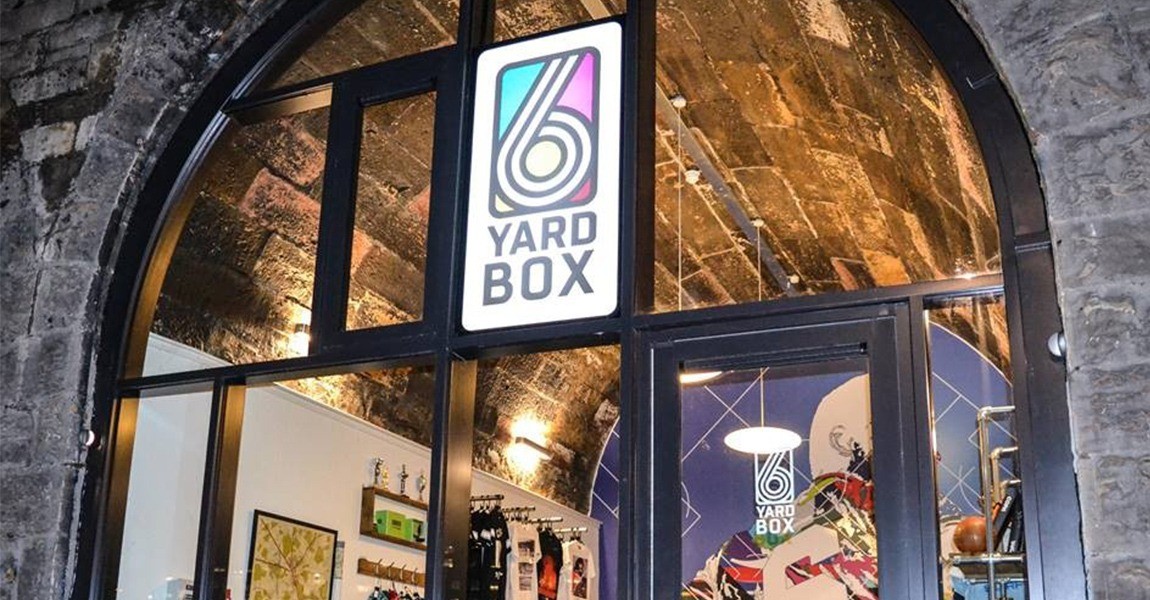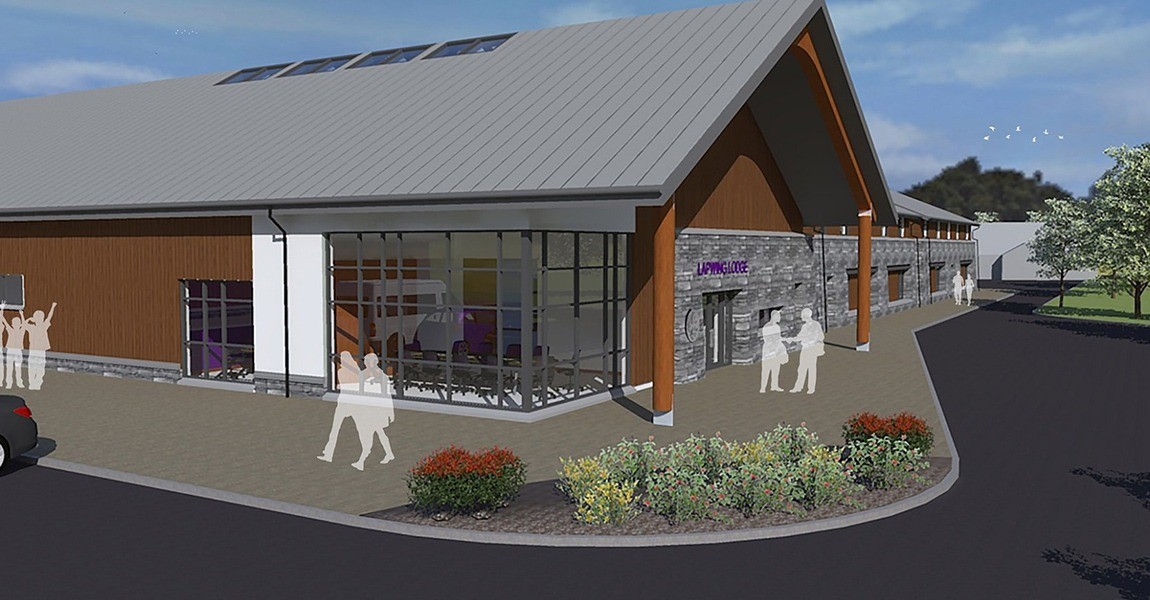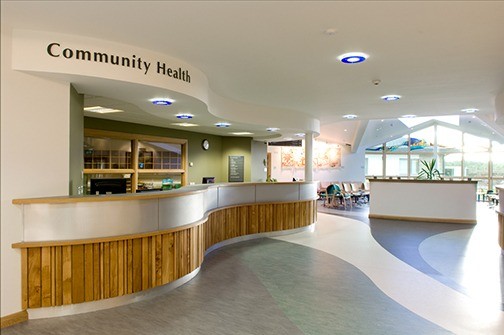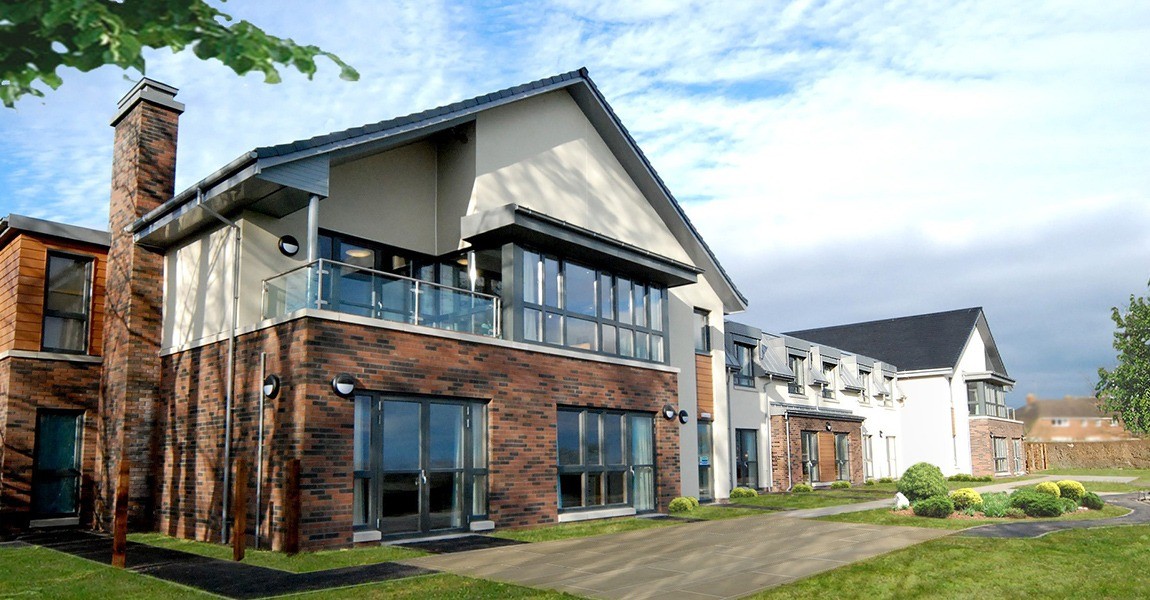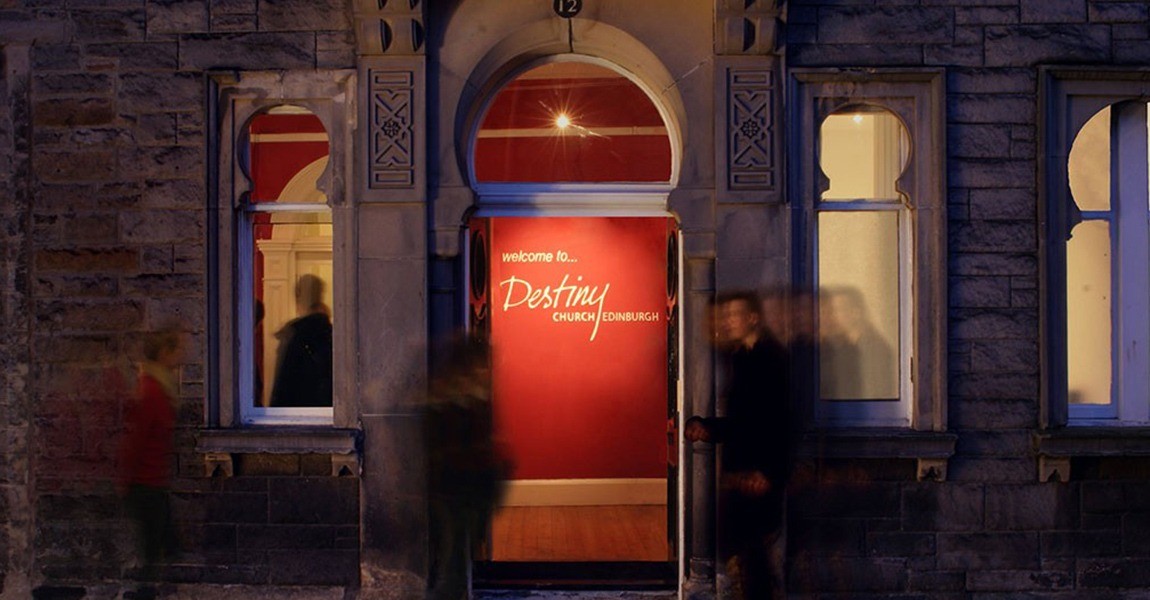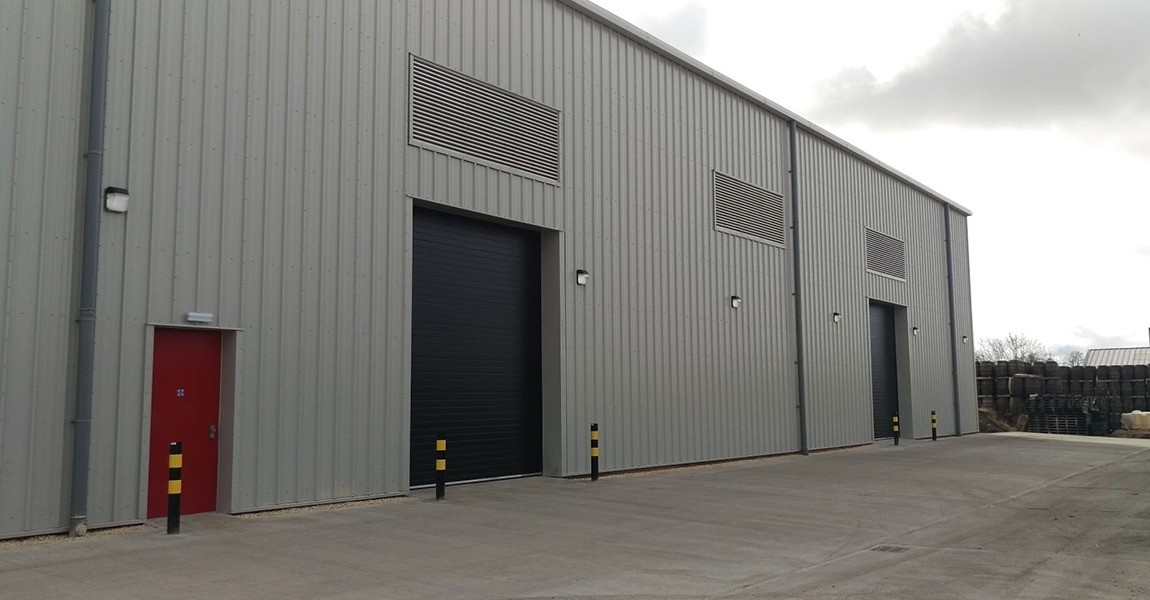 Fort William Medical Centre
"It's kind of fun to do the impossible." – Walt Disney
At A10 Architects we are much more than an architects practice. We have become known for our key values of Quality, Integrity, Reliability & Flexibility.
We provide exceptional quality and creativity to all our projects through the reimagining and reinventing of ideas and by also putting the client at the centre of the design process.
At A10 Architects we strive to create and deliver inspirational environments for Living, Working and Playing by applying sound innovative architecture through flexible solutions.